Convergent started life in March 2017
Convergent started life in March 2017 in an old shipping container in east London. Our sales calls were often interrupted by barking, thanks to the doggie daycare next door, and our wifi stopped working when it rained. But we were all happy to be there, because it was the start of something that helped each of us escape working for huge, bureaucratic IT companies and instead put our expertise to work in a more personal way.
We wanted to be different from a lot of the traditional technology re-sellers, who always seemed inflexible, unimaginative, and a little behind the times. We wanted to be more responsive, helping companies find bold, inventive ways of using technology that would serve their specific purposes – technology that was flexible and easy for their teams to use, and that didn't just support what the business was already doing but actually helped them move forwards.
"The name Convergent Technology has always felt like a good fit for that goal, as it highlights the idea of bringing things together."
The name Convergent Technology has always felt like a good fit for that goal, as it highlights the idea of bringing things together on a single platform rather than the more traditional approach of using separate, complicated, and unwieldy technology.
Fantastically, lots of people seem to like our approach, so it hasn't taken long to outgrow our shipping container. We've now grown to a team of 40+ and are based in London's iconic Broadgate Tower, as well as having a small New York office. We've still got the same commitment to our customers as when we started – but now that comes with wifi that works whatever the weather.
Our founders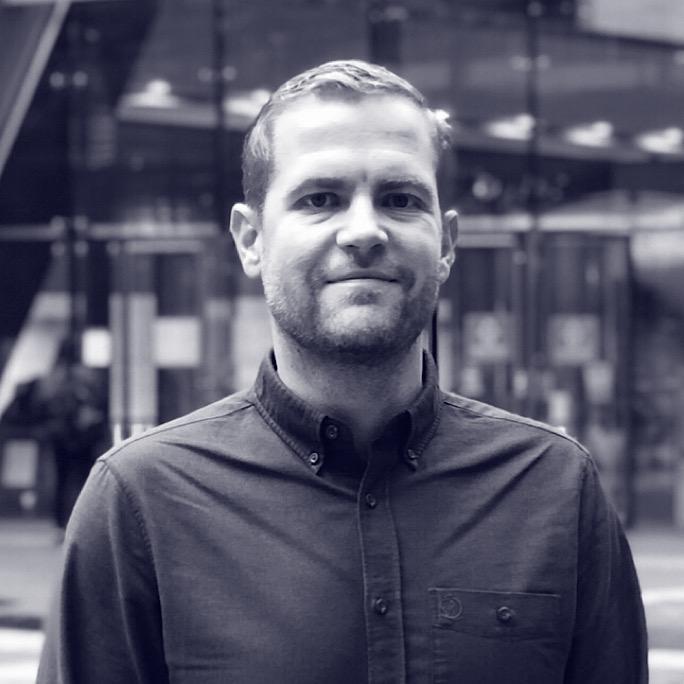 Peter Fewster
Co-founder and Finance Director
Pete has spent 20 years working in the world of finance in various sectors (and has the grey hairs to prove it), before teaming up with Jody to realise his dream of running his own business. He loves watching Arsenal, ski holidays, and good restaurants, and he hates the rain. He's big into sports and fitness and eating healthily (well at least right now, his willpower could crumble at any moment) and his favourite colour is grey. Really.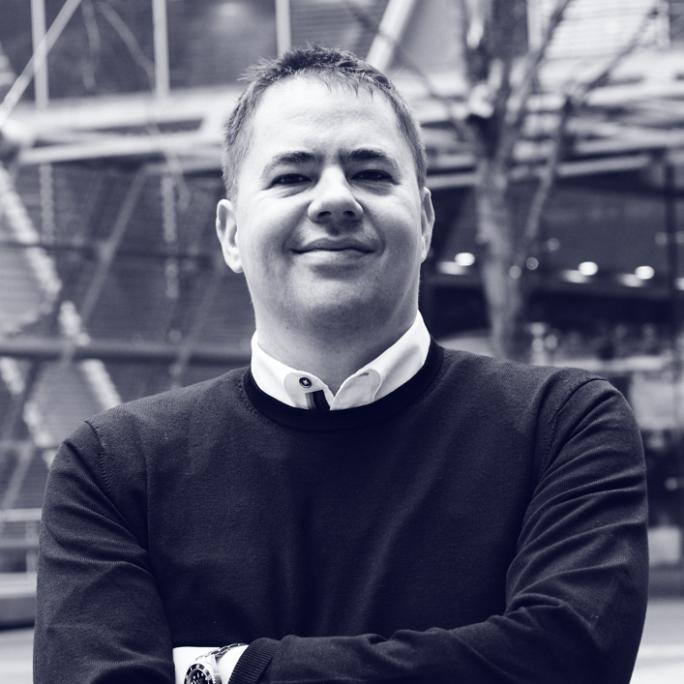 Jody Pawson
Co-founder and Sales Director
Jody is the greatest salesperson on the planet* and one of the few people in the world who has always wanted a career selling IT. He's been doing it for 20 years now and still loves being immersed in the world of gadgets and technology. He's a major football fan and a Spurs season-ticket holder, and he used to be fun and social – now he's just a calorie-counting exercise-obsessed bore.
*According to Jody Pawson.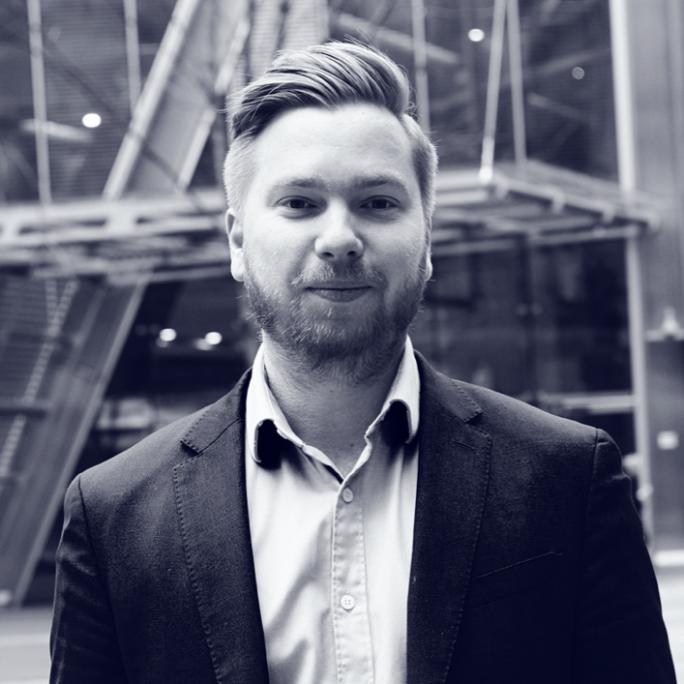 Michael Bain
Part owner and Director
Mike started his IT career as a fresh faced grad back in 2012. Fast forward 8 years and he now part owns Convergent with Pete and Jody, and heads up the Navigator division. He loves dogs (French bulldogs in particular), travelling, and telling people he's an amateur table-tennis champion (which is actually true). He has aspirations to live a healthy life… but it really doesn't take much persuading to get him out for a drink.
Things that make us great
We practice what we preach

We got into this business because we like technology – we enjoy exploring what it can do and following the people pushing its boundaries. So you know that any products or services we suggest are always going to represent the best and latest technology. Plus we actually use a lot of that stuff as a company, which means you get things like live quotes and online tracking for your orders, making dealing with us super simple.
We'll be there whenever and wherever you need us

Technology is a tool to help your business – it's not supposed to slow you down. So our in-house tech support and account management is available 24/7, we've got staff on the ground in more than 180 countries, and we can get our people face to face with your people in less than four hours if they're needed. We even hold stock on most of the products we recommend, to avoid long lead times.
We're not the only ones who think we're great

Every company will tell you that they're brilliant and that you should work with them. But, as the saying goes, actions speak louder than words – and so far 100% of our clients have stuck with us! We're pretty good at holding on to our staff as well. So all in all we must be doing something right.