How We Help
Finding the right products
Bringing to your door the technology that will powerfully but quietly do its job, so your teams can stay focused on theirs.
More about this service
Supporting your team
Giving your people a hand whenever and wherever they need it, sticking around as long as it takes to get the job done.
More about this service
Getting you to the Cloud
Putting our knowledge and experience to work making sure your technology stays as flexible and forward-thinking as your business.
More about this service
Watch Our Latest Video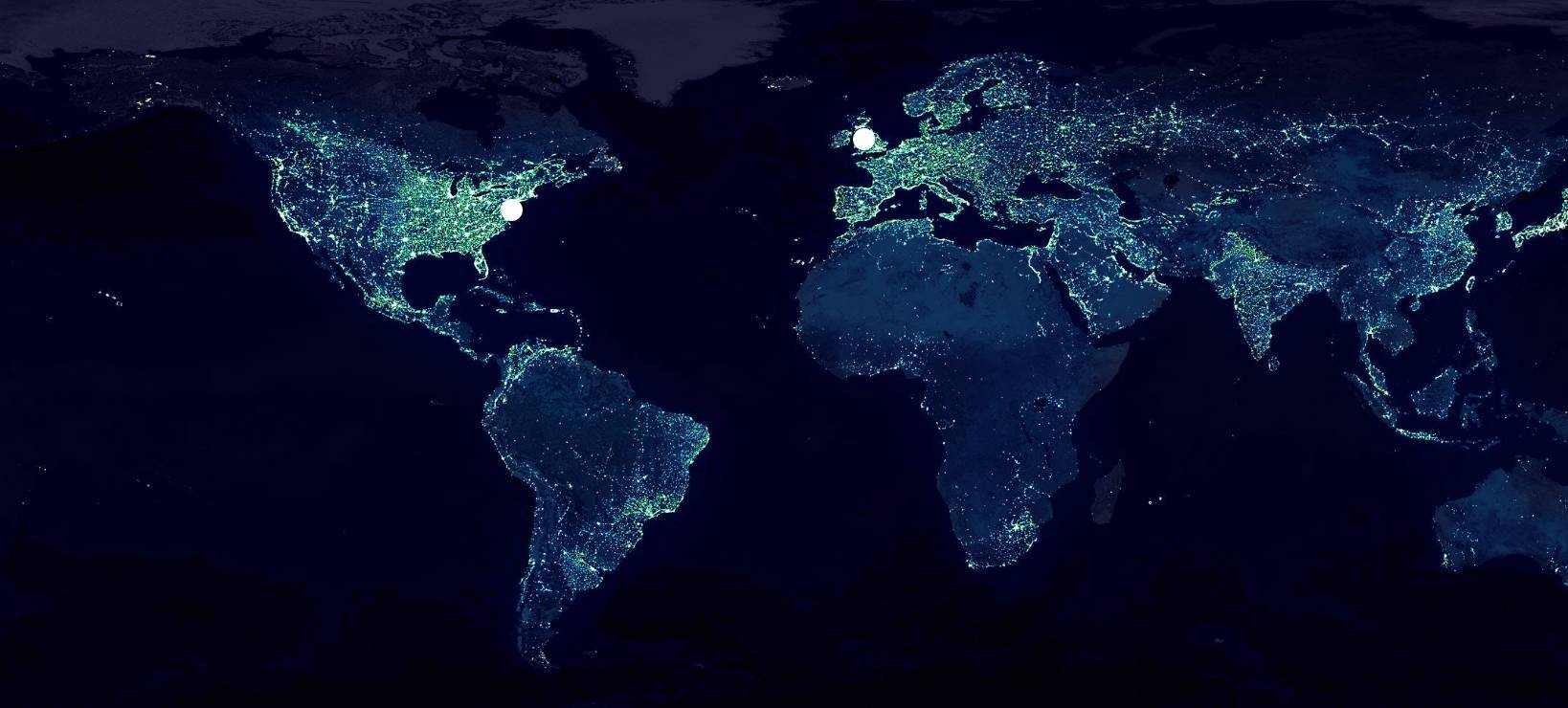 Who we are
We're a team of smart, experienced IT professionals who help businesses get the technology they need to succeed. We'll work with you to find bold, inventive ways of using technology that serve your specific purposes – not only supporting what your business is already doing but helping you move forwards.
183

Countries we ship to & support

71200

Desks Set-Up Globally Last Year

2050

Monthly Global Deliveries Completed

7

Where we have established entities
What our customers say
"Thanks to Convergent' s AI Navigator platform, we were able to successfully research and analyse the UCAAS market in less than 2 days, receive tenders within a week and go ahead with a 5000+ seat deployment within the month!  This process would have taken over 6 months without the use of the team at Convergent."
"We were in desperate need for short term desktop engineers as our existing supplier let us down.  We asked Convergent late in the day to provide 6 on-site engineers the following day to help us with a Windows 10 Migration. Not only did they place 6 engineers on-site the following day, they charged a flexible rate as per our requirements!"
"Convergent Technology and our Account Manager helped us with our new SAN Infrastructure upgrade using expert consultants, project management and commercial market awareness.   They provided our IT Team with extensive scoping exercises whilst providing the best value for money in a competitive tender."
"Convergent Technology have successfully assisted us in providing nearly 100 hours of engineering resource to our clients in over 39 countries globally, per week for the last 12 months. Their attention to detail and coordination from a UK based service desk, 24 hours a day 7 days a week, has been a fantastic addition to our capability and one that sets us apart from the market place. From installs to audits and even networking consultants, we've been fully covered. The service has been nothing short of fantastic, and our recent renewal is reflective of that."
"I have found Convergent Technology to be extremely fast, reliable and trustworthy when dealing with our IT Procurement needs for both UK and globally.  The Account Management team adhere to our needs 24/7 and always deliver within our expectations, to the delight of our senior leadership team!"
"Convergent Technology's expertise helped us improve wifi stability on the rig. Performance and speed improved overnight, making our day-to-day work much easier."
"By introducing a new IT system to our EPOS, service-level agreements have improved by 23%. Our staff are able to tend to more customers, resulting in an all-round better retail experience."
"By making a move to cloud-based computing, we've seen savings of over £125,000 on global support. The new system lets us access everything we need from anywhere in the world, and gives us access to the most innovative technologies available."
Get your technology sorted
Give us a call or shoot over an email, then we'll talk through what you're looking for and give you some ideas about how we could help.